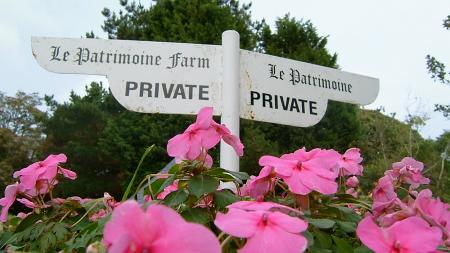 DIY stabling in the heart of the Jersey countryside.

Sorry, we're not a riding school, and we can't hire out horses.
Try...
Bon Air Stables, St Lawrence 865196
Le Claire Riding Stables, St John 862823
Multina Riding School, St Ouen 481843
Rossmore Farm, St Helier 726210
Sorrel Stables, St Peter 742009



Turn left just before the arch to go to the stables...

Drive slowly!!

Watch out for dogs, cats, hedgehogs, squirrels, ducks, pheasants and the occasional horse.